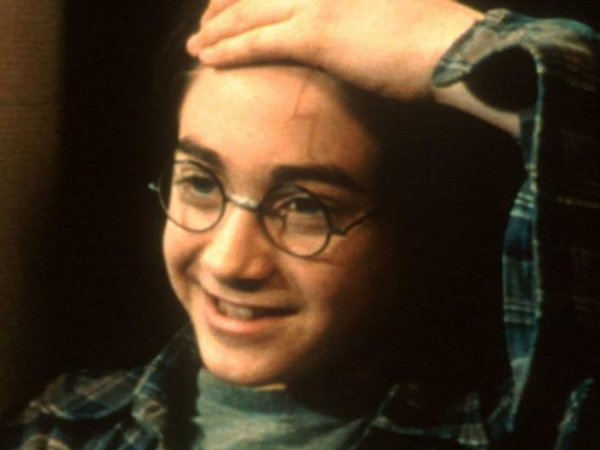 In a few weeks, a new star will rise in the streaming sky. Warner Bros. Discovery has announced that the new service Max will then start in the USA. An overview of what Max is, what the whole thing costs, whether the service will also come to Germany and what content streaming fans can expect.
HBO Max and Discovery+ become Max
Warner Bros. Discovery describes Max in a press release as an "enhanced streaming service". The slogan of the new offer makes it clear what noble goals are being pursued: Max is "the one to watch", the one service that you absolutely have to watch. A big undertaking considering how many competitors there are on the market - including Netflix, Disney+, Amazon Prime Video, Apple TV+ or Paramount+, just to name a few of the most well-known.
Starting May 23 in the US, Max will combine two previous offerings: HBO Max and Discovery+. The entire HBO Max catalog will be included in the United States, with Discovery+ adding "the most popular content," a spokeswoman for Warner Bros. Discovery Germany told spot on news. The cheaper Discovery+ offer should also remain bookable in the USA independently of Max.
Max will offer a mixture of blockbusters, premium series and reality content, which at least in the US has its price. A subscription with advertising, 1080p resolution and no download function is available for around ten US dollars a month or just under 100 dollars a year. Without ads and with downloads, the price goes straight up to just over $16 a month or $150 a year. The "Ultimate" subscription with 4K resolution, among other things, even costs around $20 a month or $200 a year.
Max not in Germany before 2025?
Over time, Max will be released in additional regions where HBO Max is currently available. Areas in Latin America are to follow in 2023 and then countries in Europe and Asia in 2024. In this country, series fans will have to wait a while. Max will be "launched in Europe next year with an initial focus on HBO Max markets," the spokeswoman said. "Rollout in additional European countries such as Germany will follow in due course, depending on our agreements with partners, specific business environments and developments."
HBO Max is currently available in Europe in Norway, Denmark, Finland, Sweden, Spain, Portugal, Bulgaria, Hungary, Croatia and Romania. In 2021, the "Financial Times" reported that content from the US broadcaster HBO would end up on Sky or its in-house streaming service Wow until at least 2025 due to license agreements in Germany, Great Britain and Italy. HBO series hits such as "The Last of Us", "Game of Thrones", "Euphoria" or "The White Lotus" can currently be streamed there in Germany.
The home of Harry Potter, superheroes and fantasy warriors
The media and entertainment company relies on countless big names - be it actors or franchises. Max is the home of many well-known series and film brands in the USA, including Batman and Wonder Woman, the other superheroes of the DC Universe and probably the most famous sorcerer's apprentice in the world: Harry Potter.
In a message, Max is promised an average of more than 40 new titles or seasons a month. At the end of May, the comic adaptation "Shazam! Fury of the Gods" and the animated series "Gremlins: Secrets of the Mogwai" should celebrate their streaming premieres. As part of the launch of the service, Warner Bros. Discovery also announced some new productions.
The biggest surprise is that Max is collaborating on a long-running Harry Potter series with author J.K. Rowling (57), who is on the project as executive producer. The faithful adaptation will span multiple seasons and is set to last ten years. However, there will be no reunion with Daniel Radcliffe (33), Emma Watson (32) or Rupert Grint (34) as Harry Potter, Hermione Granger and Ron Weasley, as a new cast is to embody the well-known characters.
George R.R. Martin (74), the man behind the stories from "Game of Thrones" and the prequel "House of the Dragon" is also one of the executive producers of another "GoT" spin-off. He will also write the screenplays for A Knight of the Seven Kingdoms: The Hedge Knight alongside Ira Parker. The series is based on Martin's Tales of Dunk and Egg stories.
Chuck Lorre (70) should make friends of comedy series laugh. Following "Young Sheldon," he is also executive producing another spin-off of his popular sitcom, The Big Bang Theory. However, there are no more details about it yet