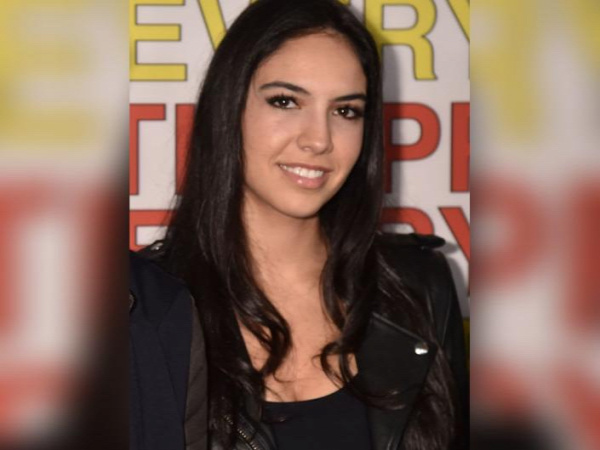 He's 83, she's 29. And now she's making him her father again. Who is the woman expecting Al Pacino's fourth child?
Noor Alfallah has been known in the celebrity world for a long time. She is the eldest of four children born to a Kuwaiti businessman and an American mother. Raised in Beverly Hills, she studied at the UCLA School of Film and Television. According to media reports, she now works as a film producer.
The 29-year-old is rumored to have dated some famous men: in 2017 she allegedly had a brief relationship with Rolling Stones frontman Mick Jagger (79). The couple has often been spotted on romantic dates at restaurants; when the Stones gave a concert in Paris, Noor was also present.
"Our age didn't matter"
Two years later, in an interview, she spoke emotionally about her relationship with Jagger: "Our age didn't matter. The heart doesn't know what it sees, only what it feels. It was my first serious relationship and it was a happy one Time for me."
In 2018 and 2019, Noor Alfallah was in a relationship with art billionaire Nicolas Berggruen (61) and regularly posted intimate photos with him on Instagram. When and why the relationship ended is not known.
She was also said to have a romance with Clint Eastwood (93), but she vigorously denied it: "He's a friend of my family, there's no relationship."
The film producer has been with Al Pacino for a year now, and their baby is due to be born in a few weeks. For the 83-year-old, it's child number four: daughter Julie is 33, twins Olivia and Anton 22. Al Pacino has never been married before.