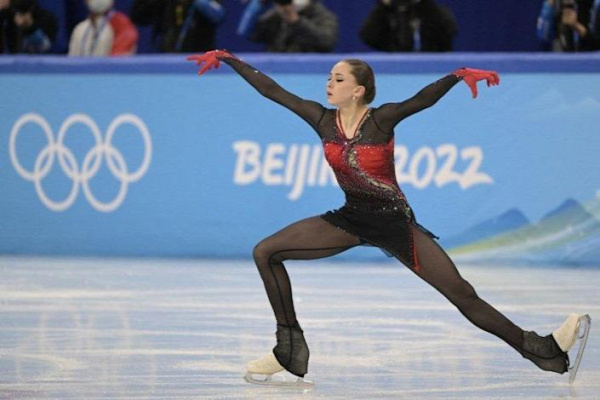 Big star of the Winter Olympics, Russian figure skater Kamila Valieva, 15, even tested positive for a drug test before the Beijing Games. The confirmation was made this Friday by the International Testing Agency (ITA). With this, the Russian Olympic Committee (ROC) can lose the gold medal won by team.
According to a statement from the ITA, Valieva tested positive for the substance trimetazidine in examination on December 25, during the Russian Figure Skating Championships. With the retest showing positive on February 8, the Russian Anti-Doping Agency (RUSADA) decided to decree a preventive suspension for the athlete. Thus, she would have to return home, as she would lose her Olympic credential.
However, Valieva appealed to the Rusada disciplinary committee, which decided to withdraw the punishment. With the new decision, the athlete returned to training and may even compete again in the Games.
On behalf of the International Olympic Committee (IOC), the ITA did not agree with the decision and will appeal to the Arbitration Council for Sport (CAS). If the ITA's appeal is accepted, Valieva will be suspended again and the Russian Olympic Committee team could lose the gold that she has already won (and has not yet been awarded). The case must be resolved by the 15th of February.