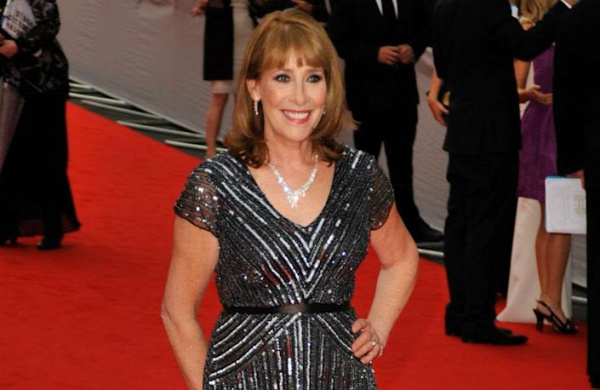 Phyllis Logan has revealed she wants to do "many more" Downton Abbey movies in the future.
The 66-year-old actress will reprise her role as housekeeper Elsie Carson, also known as Mrs Hughes, in 'Downton Abbey: A New Era,' the second feature film in the historical saga. And she hopes this won't be the last time.
However, Logan revealed that she knows another TV series is unlikely. Speaking to 'Prima' magazine, the star said: "I'd love to do more 'Downton' movies. I doubt the TV series will be rebooted any time soon because it requires a lot of paperwork and Julian [ Fellowes] is very busy, he is, he also just did 'The Gilded Age'. Still, I'm hoping there'll be a lot more movies to come. If there are any, I'd be hooked." The latest film's regular cast has been joined by a number of new faces and Phyllis also believes the introduction of new characters will help keep things fresh for everyone and bring a new sense of belonging to those who have been in the saga for years gives appreciation.
Also read: The Northman (2022) Deutsch voll untertitelt Stream German