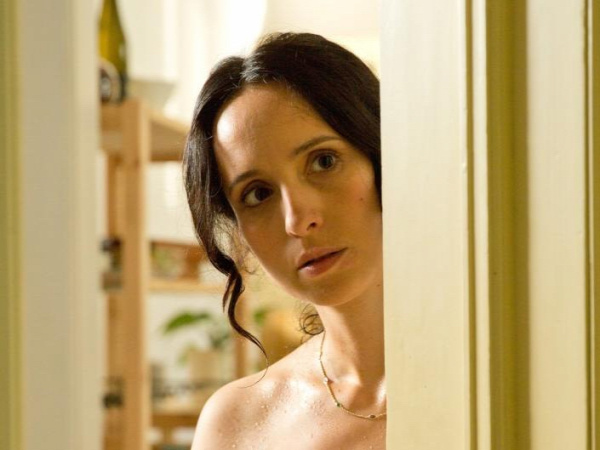 Stephanie Stumph (38) became a mother for the first time in June 2022. However, the actress hardly took a break from her job. On the contrary, her little son was on the set during the shooting of the film "Stubbe - Delivered" (December 28, 8:15 p.m., ZDF). Time management was extremely important, she reveals in an interview with the news agency spot on news.
"Organization is everything and that's damn exhausting," says the experienced actress, who stood in front of the camera with her father Wolfgang Stumph (76) as a child. "I'm very happy that I get so much support from my family," explains the 38-year-old about her new everyday life as a working mother. The production companies are also understanding. "I'm still breastfeeding and that just takes time." Otherwise, she tries everything to ensure that the shooting process runs smoothly and that her son gets the necessary attention at the same time. "A balancing act, but it works," she said.
"This is a gift"
Stephanie Stumph celebrated her breakthrough as an actress in 1995 with the crime series "Stubbe". She grew up with the role. "It's something special when I see the old films," she admits. She still likes to slip into the role of Christiane Stubbe, the daughter of the now retired Commissioner Stubbe (Wolfgang Stumph). In the films, father and daughter are a real dream team. In real life, the two often agree. Nevertheless, she is not dependent on her father: "At 38, well-intentioned advice is well received, but I can stand by my decisions," she says of the relationship with her father away from the cameras.
But "Stubbe" is just one of her professional projects. After her baby break, she is happy to be part of "Hard to believe" again, says Stumph. She missed the NDR rate show a lot this year, even if she always let her colleagues participate via WhatsApp.
That's what "Stubbe - Delivered" is about
In the 53rd film in the "Stubbe" series, freelance journalist Christiane Stubbe (Stephanie Stumph) works undercover as a bicycle courier at "Saxonia Food" to write about the exploitative working conditions of a food delivery service. Her neighbor is also employed there, but is found dead after an interview with her. Christiane dives deeper and deeper into the dubious machinations and receives support from Commissioner Marc Leitner (Jens Atzorn, 46).