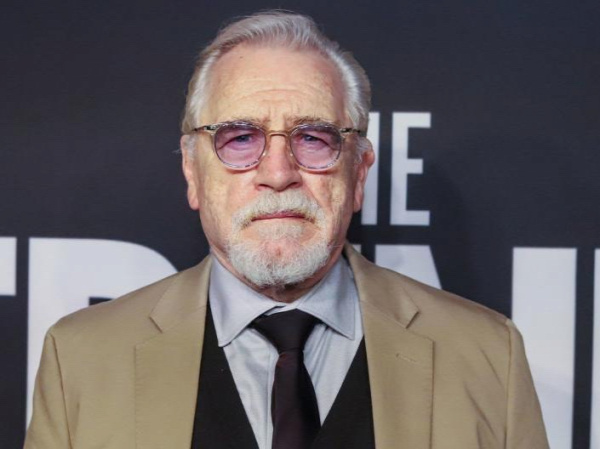 Unusual new job for Brian Cox (76) after the end of his successful series "Succession". According to media reports, the actor is involved in a game show from the James Bond universe. Amazon Prime Video recently gave the format "007's Road to a Million" the green light. In it, teams of two compete at original locations from Bond films for the main prize of one million British pounds (about 1.12 million euros).
What role is slated for an acting heavyweight like Brian Cox on this show? The Scot is said to embody a character called "The Controller". He is described as a kind of gray eminence who "lurks in the shadows, watching and controlling everything".
Brian Cox as "Villain and Tormentor"
"I enjoyed my role as a villain and tormentor, with license to bully the hopeful contestants," Cox is quoted as saying. During filming, which appears to be complete, he traveled to Bond locations in Scotland, Venice and Jamaica.
The Bond producers Barbara Broccoli (61) and Michael G. Wilson (80) are behind "007's Road to a Million". The show is intended to show how normal candidates would fare in an agent setting. It is a "true test of intelligence, endurance and heroism".
Brian Cox: Late fame with 'Success'
Brian Cox played dubious and charismatic string pullers again and again in his long career. In 1986 he was the first actor to play the cannibal Hannibal Lecter in "Manhunter - Red Dragon" - five years before Anthony Hopkins (85).
In recent years, Brian Cox has found late fame with mainstream audiences. In the acclaimed series "Succession" he has been the head of a multi-billion dollar media group since 2018, who has to clarify his successor. Cox won a Golden Globe for the role. The fourth and final season has been running since March 2023.