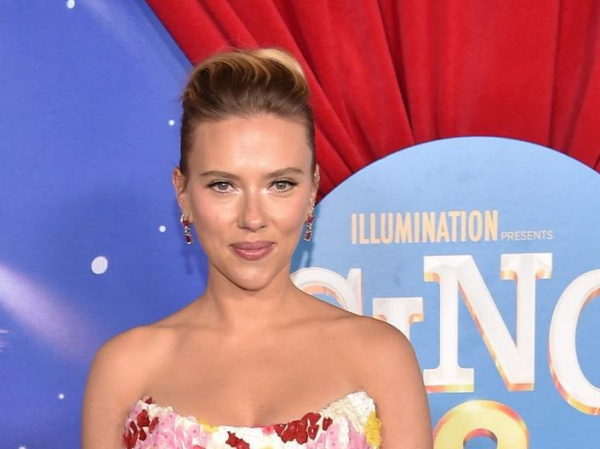 Scarlett Johansson (38) has revealed what she thinks about her ex-husband Ryan Reynolds (46). The actress rarely opens up about her marriage to her co-worker. The two were married from 2008 to 2011. During an appearance on the "Goop" podcast, hostess Gwyneth Paltrow (50) spoke to the "Black Widow" actress about her marriages.
Paltrow explained that she completely forgot that Johansson was once married to Ryan Reynolds. Her guest noted that they "hadn't been married very long" either. When the podcast host then joked, "We love a good Ryan Reynolds in the house," Johansson replied, "He's a good guy."
short marriage
Scarlett Johansson and Ryan Reynolds announced their separation in December 2010 after two years of marriage. The divorce followed in July. The two Hollywood stars rarely speak publicly about their relationship. Johansson explained in a "Vanity Fair" interview in 2019: "When I first got married, I was 23 years old." And she added, "I didn't really have an understanding of marriage. Maybe I think I romanticized it in a way."
After the split, the "Avengers" star married journalist Romain Dauriac in 2014. The couple, who have an eight-year-old daughter together, divorced in 2017. Johansson then began dating Saturday Night Live comedian Colin Jost, 40, and the couple got engaged in 2019. They married in a private ceremony at the actress' New York home in 2020, and had their first child together, one, in 2021 son named Cosmo.
Ryan Reynolds has been in a relationship with "Gossip Girl" star Blake Lively (35) since 2011. A year later they said yes. The Green Lantern co-stars have four children: James, 8, Inez, 6, Betty, 3, and a two-month-old baby whose name is unknown.