The new Oscar winner will stay at home in the future.
The board of the Oscars Academy has gathered during the day to figure out an appropriate punishment for Will Smith. The actor's small aggression attack during the gala broadcast at the end of March has had him ported from upcoming Oscars for the next ten years.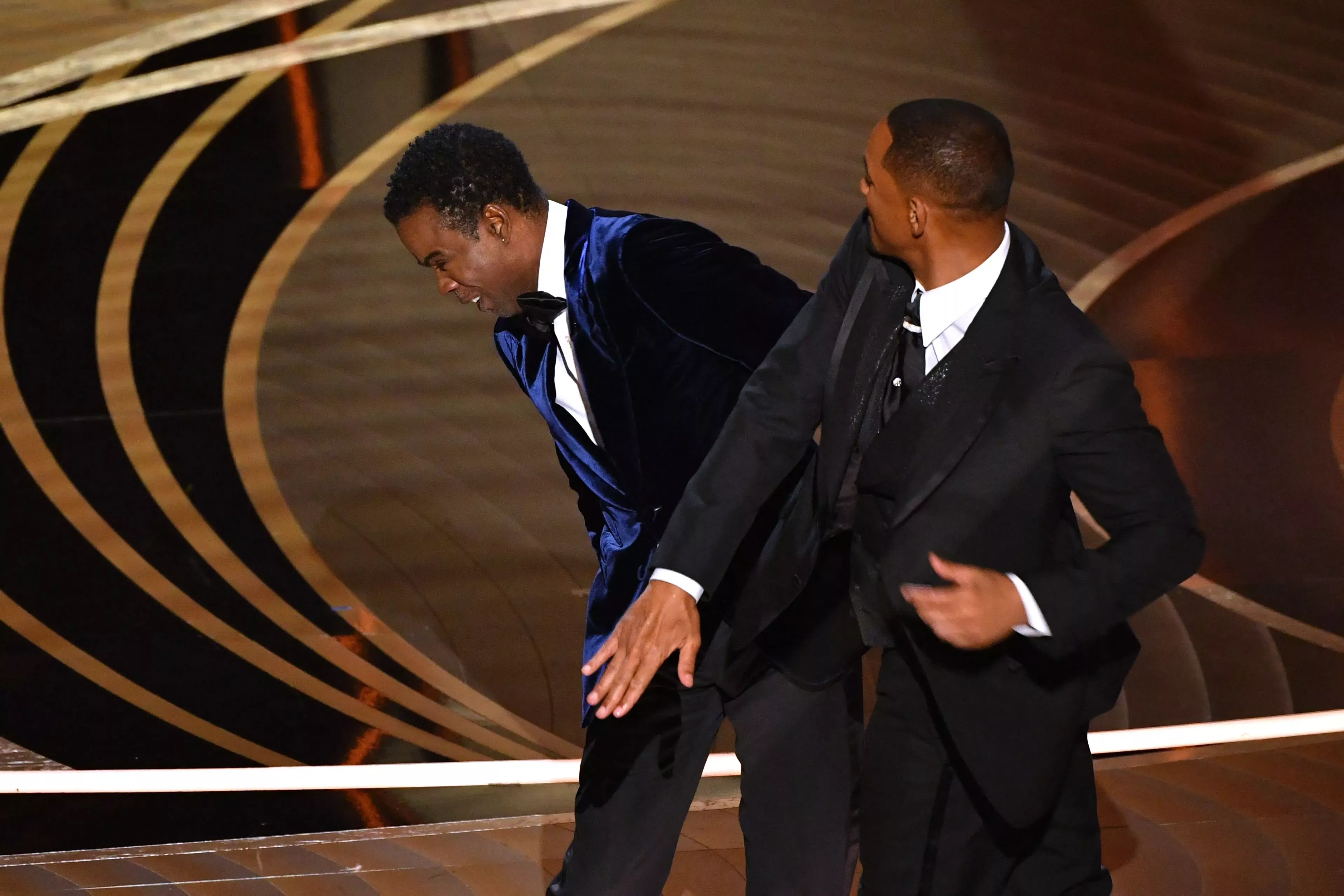 "The 94th Oscars were meant to pay tribute to the individuals in our industry who have done an incredible job over the past year; however, these moments were overshadowed by the unacceptable and harmful behavior we saw Mr. Smith display on stage," the Academy wrote in a statement.

"During our broadcast, we did not address the situation sufficiently. We regret this. (...) The Board has decided that, for a period of 10 years from April 8, 2022, Mr. Smith will not be allowed to participate in any Oscars events. or programs, in person or virtually. "

Variety also writes that the Academy thanks Chris Rock who "managed to keep his composure under extraordinary circumstances". We also take the opportunity to thank all the hosts, nominees and winners who participated during the gala.

- I accept and respect the Academy's decision, Will Smith comments according to Deadline.

In the days after the Oscars scandal, Will Smith chose to voluntarily leave his membership in the Oscars Academy and can therefore no longer vote at future galas. However, nothing stops him from still being nominated and winning Oscars.
Related Stories: