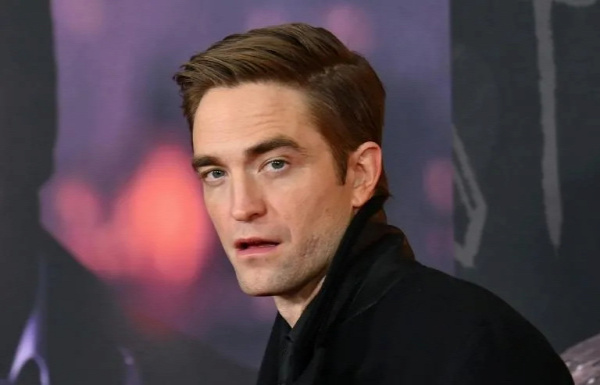 Warner Bros.'s grim remake of "Batman" topped the US and Canadian box office, becoming the first film of the year to reach $100 million in its opening weekend, according to analysts at sector.
The latest film in the growing collection of "Batman" versions - starring English actor Robert Pattinson - took in nearly $128.5 million between Friday and Sunday, according to data from Exhibitor Relations.
Also read: Nana Komatsu x Kentaro Sakaguchi, "to really live" that I continued to explore at the place of the first co-star
The film had an estimated production cost of $200 million.
Sony's "Spider-Man: No Homecoming" was the only film during the pandemic to surpass $100 million at the box office in its opening weekend, racking up $260 million in its December release month, according to analysts.
The current version of "Batman" has the Batman trailing the villain 'The Riddler' (Paul Dano), while the hero fights crime, corruption and his own demons. The cast includes Zoe Kravitz, John Turturro, Peter Sarsgaard, Andy Serkis and Colin Farrell.
Sony's adventure movie "Uncharted," starring Tom Holland in the Indiana Jones style of treasure hunter, dropped to second place with $11 million while grossing over $100 million since its release.
Metro Goldwyn Mayer's comedy "Dog" took third place with $6 million.