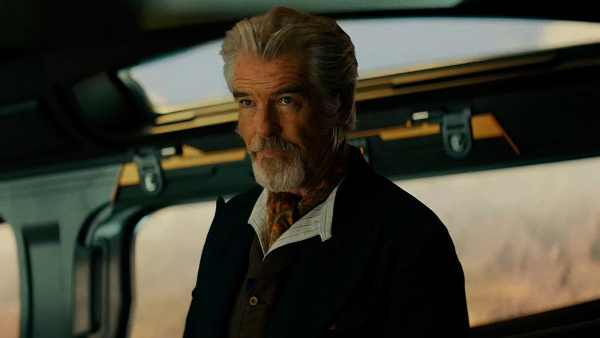 Excellent Friday debut for Black Adam at the American box office: the Warner Bros. cinecomic raised $ 26.8 million, including $ 7.6 million from previews on Thursday afternoon and evening.
This is the fifth-highest debut day in October, and the highest ever in The Rock's career (beating Hobbs & Shaw's 23.6 million). Released in 4,400 North American theaters, the film is expected to close the weekend with around $ 62 million, although there is a good chance it will rise to 65 million overall (the CinemaScore is B +, the same as cinecomics such as Venom, Venom 2, Joker, The Suicide Squad, Birds of Prey, Wonder Woman 1984). It would be the first film to debut above $ 50 million since Thor: Love and Thunder grossed $ 144 million in July. The absence of major blockbusters in recent months has caused severe slowdowns at the box office, which could finally return to more usual levels this week.
Excellent debut for Ticket to Paradise, which debuts in second place with 6.4 million dollars (1.1 million previews): in three days it could collect between 16 and 20 million dollars, an excellent counter-programming for a film that is going to make more varied the offer of the weekend for American spectators.
Third position for Smile, which holds very well (-32%) and collects 2.6 million dollars. The excellent word of mouth a month after its release will allow the film to close the weekend between 8.5 and 10 million dollars, well over 100 million dollars overall.
In fourth place we find Halloween Ends, with 2.4 million dollars: a drop of 88% compared to last Friday. It is expected to remain in fourth place over the weekend, grossing around $ 8 million in three days: an 80% drop, much more than the -71% of Halloween Kills which had already been remarkable. It is clear that the streaming availability on Peacock (but also the not exactly positive word of mouth, with a CinemaScore C +) is having a considerable impact.
Also read :