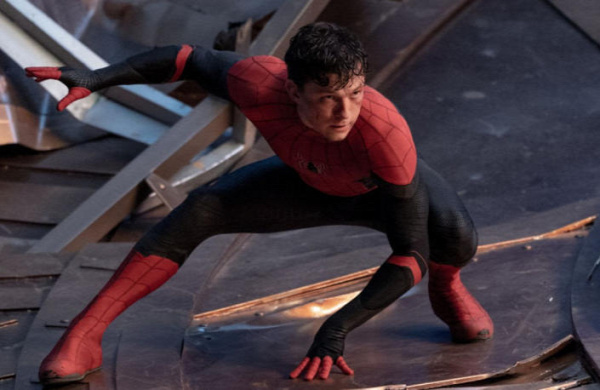 Tom Holland is dying to make another Spider-Man movie.
The 27-year-old actor has played the lead role in the iconic character since 2016 and Tom has revealed he would like to reprise the role.
Asked about the possibility of making another Spider-Man movie, Tom told 'Entertainment Tonight': "I think as long as we can do Peter Parker justice. As long as we can continue to improve the films and give them more meaning, I'll be there. I'd be stupid to say I wouldn't be the happiest kid alive if I had to do it all over again. Something is in motion but we'll just have to wait and see what happens."
Tom previously admitted he wasn't sure about his future after starring in 'Spider-Man: No Way Home' in 2021. The actor admitted the film could have been "the perfect picture-perfect ending" to his incarnation of Spider-Man. Speaking about the future of the franchise, Tom told The Hollywood Reporter: "There are far smarter people than me who have been entrusted with the task of writing future films and coming up with new ideas. And as always, I'm very excited to see what they come up with.
But maybe we don't top this movie. Perhaps this movie is the perfect picture book ending to this chapter of Spider-Man. And when it comes time for me to step down and let the new person step up, I would do so with pride."