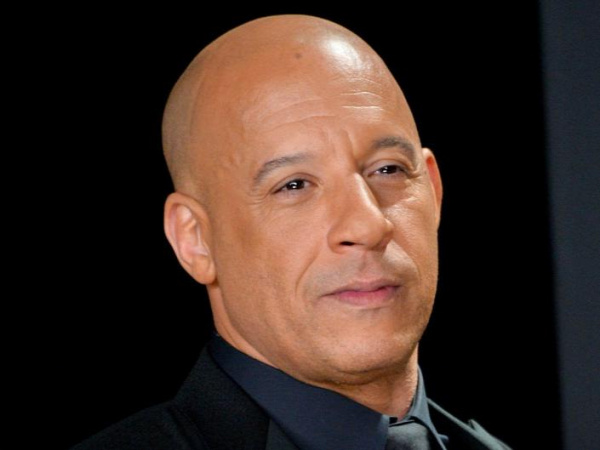 "Fast & Furious 10", the big prelude to the two-part finale of the "Fast & Furious" film series, will be released in German cinemas in just a few weeks. Superstar Vin Diesel (55) has now revealed at the US cinema fair CinemaCon how long fans of the PS franchise will have to wait for "Fast & Furious 11" after the theatrical release on May 17th. According to "Daily Mail", the still untitled eleventh part of the series will be released in cinemas in 2025.
Vin Diesel: 'Fast & Furious 10' is 'just the beginning'
"Fast & Furious 10 and 11" was conceived from the start as a two-part finale to the main film series that began in 2001. On the stage at the cinema fair in Las Vegas, Diesel said with reference to the upcoming theatrical release of "Fast & Furious 10": "This summer is just the beginning of 'Fast X' [...]. And after this explosive summer will I have the privilege of bringing you part two in 2025".
Old and New Faces in Fast & Furious 10
In the tenth "Fast & Furious" film, which is initially starting, viewers will see a number of new faces in addition to the well-known actors Diesel, Tyrese Gibson, Michelle Rodriguez, Jordana Brewster, Sung Kang, John Cena, Jason Statham, Charlize Theron, Nathalie Emmanuel and Helen Mirren can experience. Jason "Aquaman" Momoa (43), Oscar winner Brie Larson (33) and screen legend Rita Moreno (91) join the cast. "Fast & Furious 10 and 11" are directed by Louis Leterrier (49).