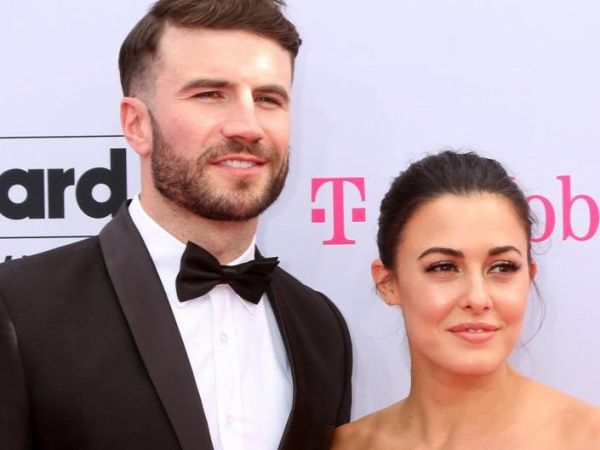 Country star and heartthrob Sam Hunt (38) becomes a father for the second time. The 38-year-old announced this on Friday evening in Las Vegas, as "EW" first reported. Accordingly, Hunt is said to have stated that he is expecting his second child with his wife Hannah Lee Fowler. The singer shared the news with his fans and listeners on stage at the Resorts World Theater in Las Vegas.
Second child after filing for divorce
The couple married in 2017 but filed for divorce in February 2022. A month later, daughter Lucy Lu saw the light of day, after which Hunt and his wife reconciled and withdrew from the planned dissolution of the marriage.
In the divorce papers, Fowler had accused Hunt of adultery, among other things, and applied for sole custody of their daughter. Even before their wedding, Hunt and Fowler had had an on-off relationship characterized by ups and downs since 2008, which the singer is said to have processed in his 2014 debut album "Montevallo".