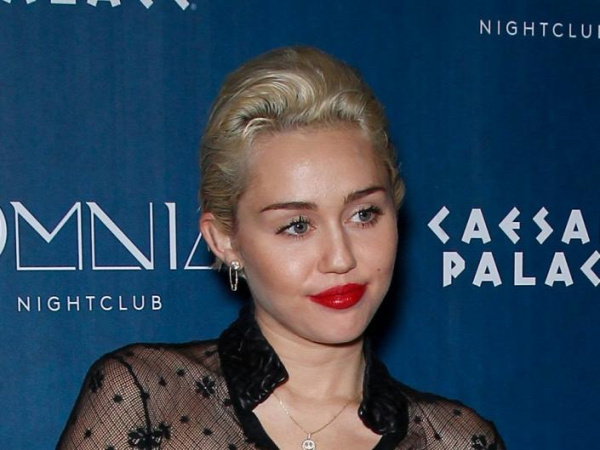 The hit single "Flowers" by superstar Miley Cyrus (30) is officially the most streamed song of the year so far. This is reported by the US industry journal "Variety", citing data from the market research company Luminate. "Flowers" from Cyrus' hit album "Endless Summer Vacation", which was released in March, has been accessed 1.16 billion times worldwide so far this year.
One trillion total music streams
The pre-single "Flowers" was released on January 12 of this year and debuted at number one on the US Billboard Hot 100 chart, staying at number one for the next five weeks.
Overall, on March 31, 2023 - and thus earlier than ever before in a calendar year - the incredible number of one trillion music streams was reached worldwide. In second place in the global streaming charts is "Kill Bill" by SZA (33) with 885 million streams, followed by the "Die For You" remix by The Weeknd (33) and Ariana Grande (29) with 629 million worldwide views.