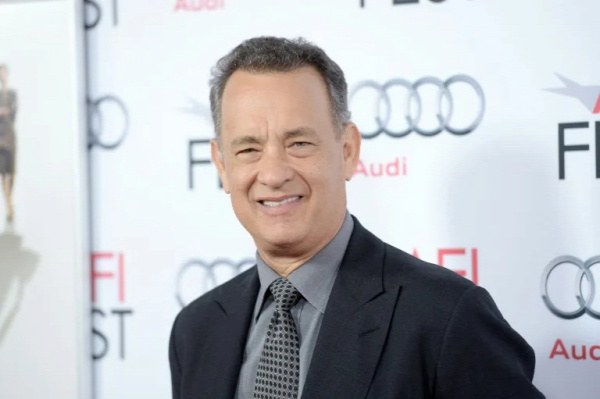 US actor Tom Hanks has warned his fans about fraudulent AI versions of himself. "Beware," Hanks wrote on Monday on the online service Instagram in reference to an image of himself previously generated by artificial intelligence (AI) and circulated online. It appears to be related to a marketing video for dental insurance featuring the Hollywood star. Hanks emphasized that he had "nothing to do with it."
The post by the Oscar-winning actor, published on Sunday, received over 111,700 "likes" in a short time. Tom Hanks, known for films like "Forrest Gump" and "Philadelphia," has around 9.5 million followers on Instagram.
Tom Hanks Warns Against False AI Advertising Recently, the screenwriters in the US film and television industry, during a months-long strike that has since ended, called for protection against the use of AI, among other demands. The strike by actors, who joined the writers in July, is still ongoing.
With the success of the ChatGPT chatbot developed by the US company OpenAI, concerns have grown that AI-generated images or audio recordings could be used for fraud and the spread of misinformation.